Printing has undergone through tremendous changes ever since the first computer was landed on a desktop. At first, people were making use of the daisy-wheel printers before moving on to dot-matrix printers, the inkjet and finally laser printers. However, the problem with these first generation printers is that you need to have papers if you are to print your work effectively.You will, therefore, find yourself spending more than you had planned in printing documents or anything that you might have in mind.
After examining how expensive it is when using the paper printers, a Japanese based company, Sanwa Newtec, decided to offer their own version of inkless, toner less and rewritable technology for printing. This new invention commonly referred to as the PrePeat Rewritable Printer is quite similar to the Xerox printer which required plastic paper. The PrePeat Rewritable printer has come as great news to many people since they will no longer have to make do with the paper printers. Here are some of the things that you need to know about the state of the art PrePeat Rewritable Printer before you can finally buy it.
In terms of performance, the PrePeat Rewritable Printer will never let you down as it makes use of a unique technique in producing the images. Actually, every sheet of paper you use when having this printer is embedded with leuco dyes that change color depending on the temperature. When hot, the paper tends to become clear and colored when cool. To offer the printing services, it heats and cools the paper in order to get rid of an image before creating a new one in its position. The good thing about this printer is that you can use one paper more than 1,000 times before replacing it.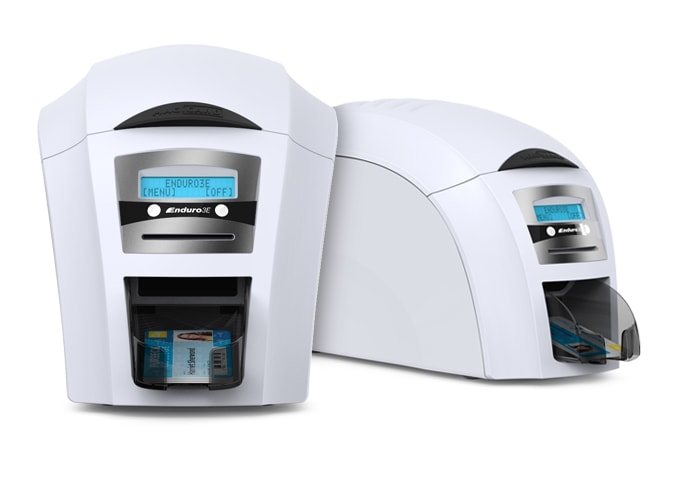 In order to purchase the effective PrePeat Rewritable Printer, you must set aside $6,000. In addition, you will also need to spend more than $3,300 in getting a pack of 1,000 sheets of paper. When running a printing business, you will not find it hard in recouping the invested amount over time. This is especially the case when your business is strategically located since you will get to serve as many people as possible by offering the best printing services. Unfortunately, many average PC users might find this to be expensive and will, therefore continue relying on a standard printer despite not offering the best results as is the case with PrePeat Rewritable Printer.
Even though it is expensive the PrePeat Rewritable printer is worth having when compared to a standard printer. This is because you will get to use the latest technology in printing meaning the output is guaranteed to be excellent. In addition, you are sure to forget about buying printing papers every now and then since one paper used in a PrePeat Rewritable printer can be relied upon more than once. If you are thinking about taking your printing business to the next level, then it is high time that you decided to get yourself a PrePeat Rewritable Printer.