If you are a fan of smartphones from Motorola, then you might have heard about Moto Z4, a 5G enabled smartphone that is set to take the market by storm. This one of a kind phone has the ability to do things which cannot be done by other phones. Any person who has already had a chance to use the Moto Z4 can bear witness to the fact that it is a gadget worth having. If you have not had a chance to use this smartphone, here are some things that will make you visit an online or physical store to get yourself one.
Motorola have put into use their ability to change the shape of a device without necessarily having to break the Mod compatibility.  This can be clearly seen in the new 6.4 inch OLED display Moto Z4 smartphone which has incorporated a teardrop notch drop together with minimal bezels which are around the phone. In addition, the back of the phone is made with glass that is quite pleasing to touch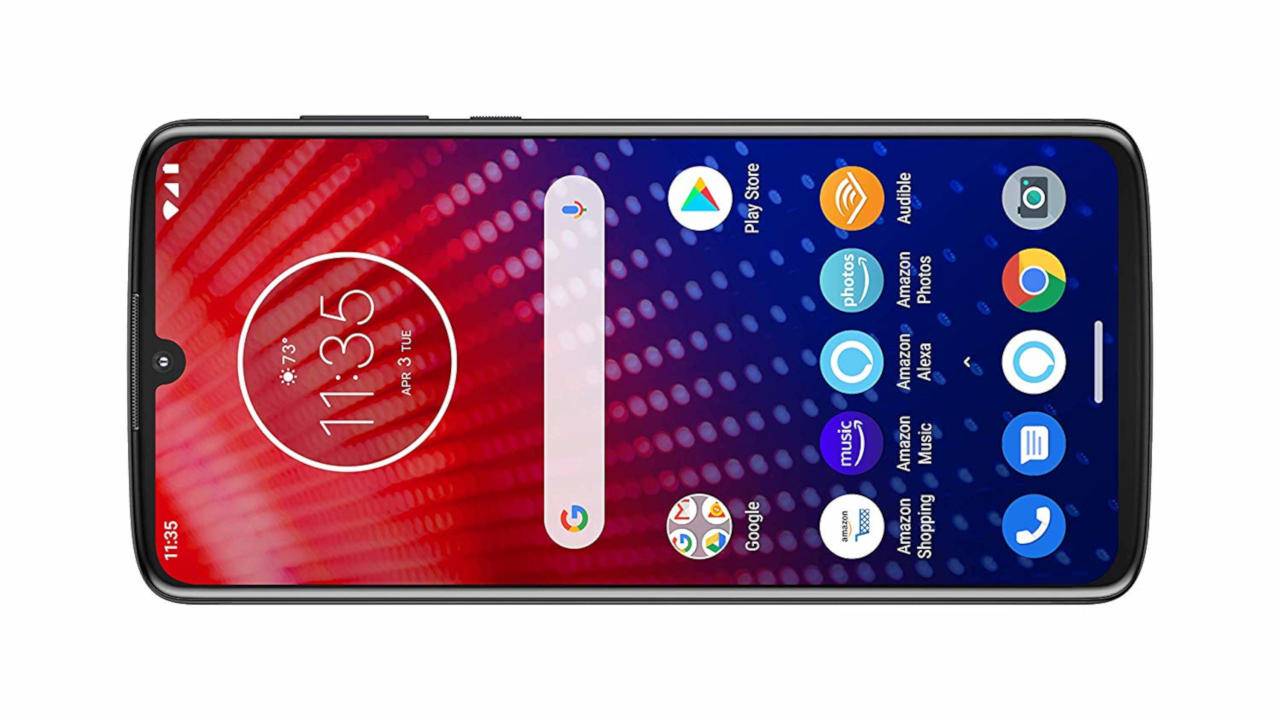 For those who are into colors, the Moto Z4 is available in two colorways i.e.Frost White and Flash Gray.  These two colors have made the phone look much better when compared to previous phones. To make it even better, there is a gold Mod whose pins play off against the matte White. You will, therefore, be purchasing a phone with class even before you get the chance of examining other features.
Most people will never buy a phone without having a look at its camera and Motorola have not disappointed. On the back of this gadget, you have a camera with a whopping 48-megapixel lens that comes fully packed with an optical image stabilization and f/1.6 Aperture. Any person who has had a long history with Motorola smartphones knows this is the highest megapixel count of any image sensor that the company has ever embedded in a phone.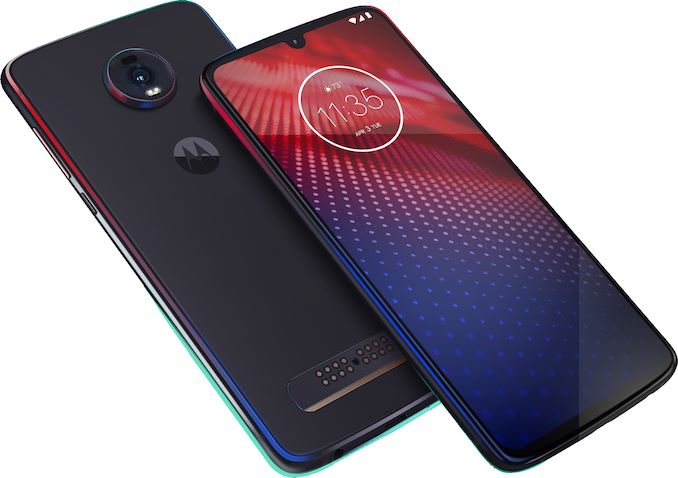 Unlike most smartphones, you will never find the fingerprint sensor on the sides or back of Moto Z4. Instead Motorola has opted to go with an optical in-display fingerprint sensor. This sensor is sensitive to placement and pressure just like any other optical systems. Unfortunately, the sensor is less useful when put into practice. Despite this setback, it is still a good addition to the Moto Z4 when compared to those with none.
Moto Z4 is readily available in online stores such as Amazon at a starting price of $499. This might come as a surprise to many considering the numerous features that the gadget comes with. The starting price is applicable to both the Verizon and Unlocked device. However, there is a slight difference between the two devices.  You should, therefore, examine each one of them before making the decision to buy. Remember you will get to enjoy 5G service so do not hesitate to splash your money on this high end device.