With the increasing number of mobile apps, it is quite evident that many businesses are now opting to have their own app developed. Actually, it has become something of a must have for a business in order to achieve success while at the same dealing with competition. However, 'traditional' apps are considered to be very costly and are known to consume a lot of data and storage space. It is for this reason that the popularity of Progressive Web Apps seem to be increasing. But why are PWAs important to business owners? Here are 3 notable benefits of Progressive Web Apps you should know about.
It Does not Require Any Updates
You might at one point in life installed an app that updates automatically or even one that makes use of a Wi-Fi connection to complete the entire process. Without making use of a Wi-Fi network, you will find yourself incurring more on data charges. Well, this is a problem you will no longer have to make do with when using PWAs. Since Progressive Web Apps are quite similar to websites, the update is only going to happen 'on use'.  What this basically implies is that you can see the update whenever you load the PWA. To make it even better, updating a PWA is easier and faster since there is no Play Store or App approval.
If you are living in a developing country, chances are you already know how expensive it is to meet your data costs. While most countries are experiencing a significant drop in the cost of mobile data, it is still important to use an app that gives you an easy time.  A PWA uses a fraction of your data when compared to native apps. Through this action, you are set to cut on costs that you would otherwise have incurred had you decided to rely on a 'traditional' app. Remember, it is all about minimizing the costs while maximizing profits.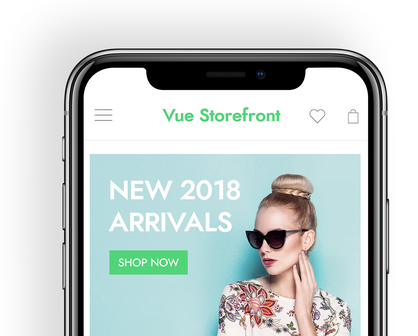 Deliver Remarkable Business Results
Many business owners can bear witness to the fact that Progressive Web Apps play an important role when it comes to achieving success. This does not come as a surprise considering they offer a seamless experience with fast loading speeds and low data usage.  However, you will first have to look for the best eCommerce PWA solutions if you are to reap the benefits they have to bring to your business.
The Bottom Line
From the aforementioned benefits, it is quite clear that Progressive Web Apps have more to offer than most people tend to think. To maximize the benefits, you need to seek the help of experts before opting to use a PWA. If you are looking for such experts, then you should get in touch with CodeCoda. Thanks to their professional software engineers, your business is set to play in the same league with leaders while at the same time boosting web performance.