Music lovers have a reason to be happy since technology has now given us 1 More Stylish wireless In-Ear headphones. This one of a kind headphones are designed to make your listening way better when compared to other headphones available in the market. Whether you want to watch your favorite movie or listen to music while on the road, 1 More Stylish headphones will look into your every need. If you are still in doubt on whether to spend your hard-earned money in buying 1 More Stylish headphones, here are the things that will make you not think twice.
One of the reasons as to why most people avoid buying ear buds is their inability to resist sweat The ear buds will, therefore, fall off from your ears simple because they can no longer withstand the sweat. However, with the 1 More Stylish wireless In-Ear headphones, you no longer have to worry about sweat since they feature sweat resistance. In addition, they also come fully fitted with silicone ear tips and built-in ear fins. They will thus maintain their position in your ears even during the sweatiest and most head-wrenching workouts.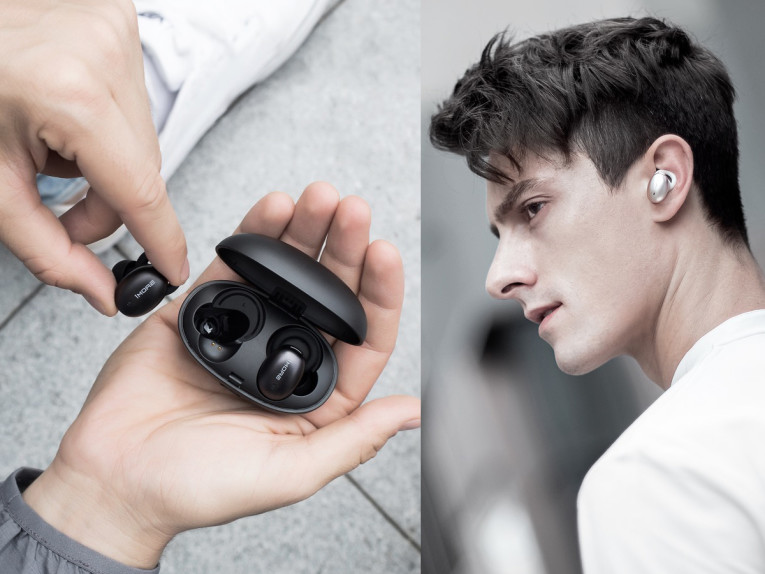 1 More Stylish wireless In-Ear headphones, have a sleek, comfortable design thus taking your listening a notch higher. To make things even better, you are guaranteed aremarkable 6.5 hours of listening time between the trips. This has been made possible thanks to the charging case that it comes with containing three full charges. You are thus assured at least 26 hours of playback before you can finally decide to get the micro USB cable. The long power life has proven beneficial for people who love travelling over long distances while listening to their favorite music.
Laying your hands on a cheap-feature rich wireless In-Ear headphone is not a walk in the park no matter how hard you may try. However, the 1 More Stylish wireless In-Ear headphones have exceeded the expectations of many people as they are available at a pocket friendly price. Actually, all you have to do is part with $120 and this valuable gadget will be all yours. This is quite cheaper considering the numerous benefits that you are set to enjoy. In order to get hold of one, you will have to visit online stores such as Amazon or selected physical stores near you.
1More Stylish is a must have wireless In-Ear headphone if you are into listening music. However, you must not be a music lover in order to get yourself the 1 More Stylish wireless In-Ear headphone. This is because you can still use them when performing other different activities such as playing video games or even watching movies. Whatever the area of application, you are destined to get the same quality sound that cannot be matched by any other wireless In-Ear headphone. So why not visit renowned online stores that deal in the sale of 1 More Stylish wireless In –Ear headphone and get yourself one without breaking the bank.